An outrageous twist on the classic "boy and his dog" tale, The Longneck Goodbye is the story of a young man overcoming loss and loneliness with the help of an unlikely friend.
"Like watching an Eric Rohmer film on Molly..."
Chris Faupel, Creative Director, Tallahassee film festival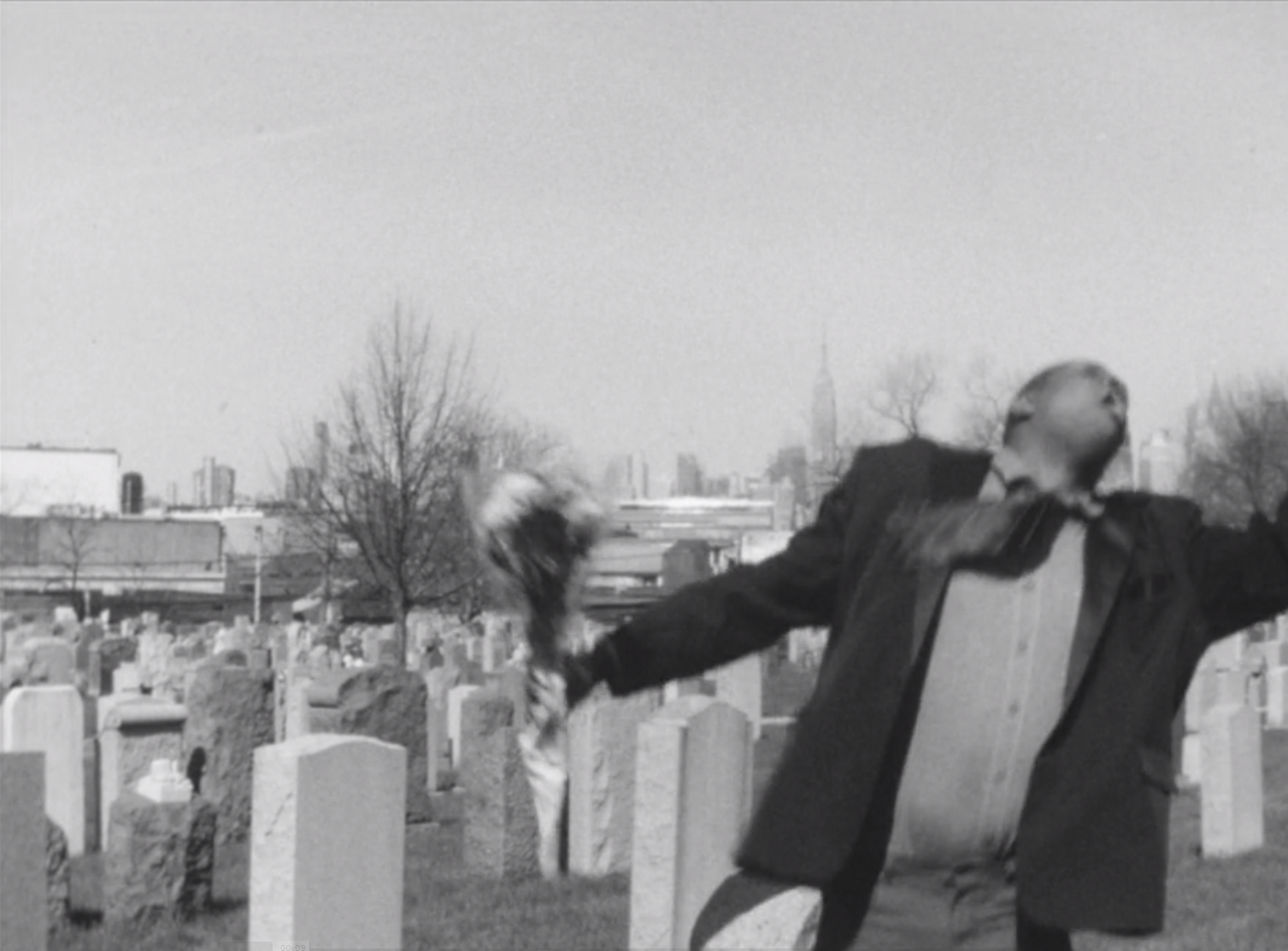 Languishing alone following the death of his mother, Maurice stumbles upon a baby brontosaurus in his Brooklyn neighborhood. Unable to determine where he came from, Maurice decides to bring the spirited reptile home. Bonding over their mutual grief, the two princes forge a strong friendship until a chance encounter offers Maurice hope for a future he had given up on.